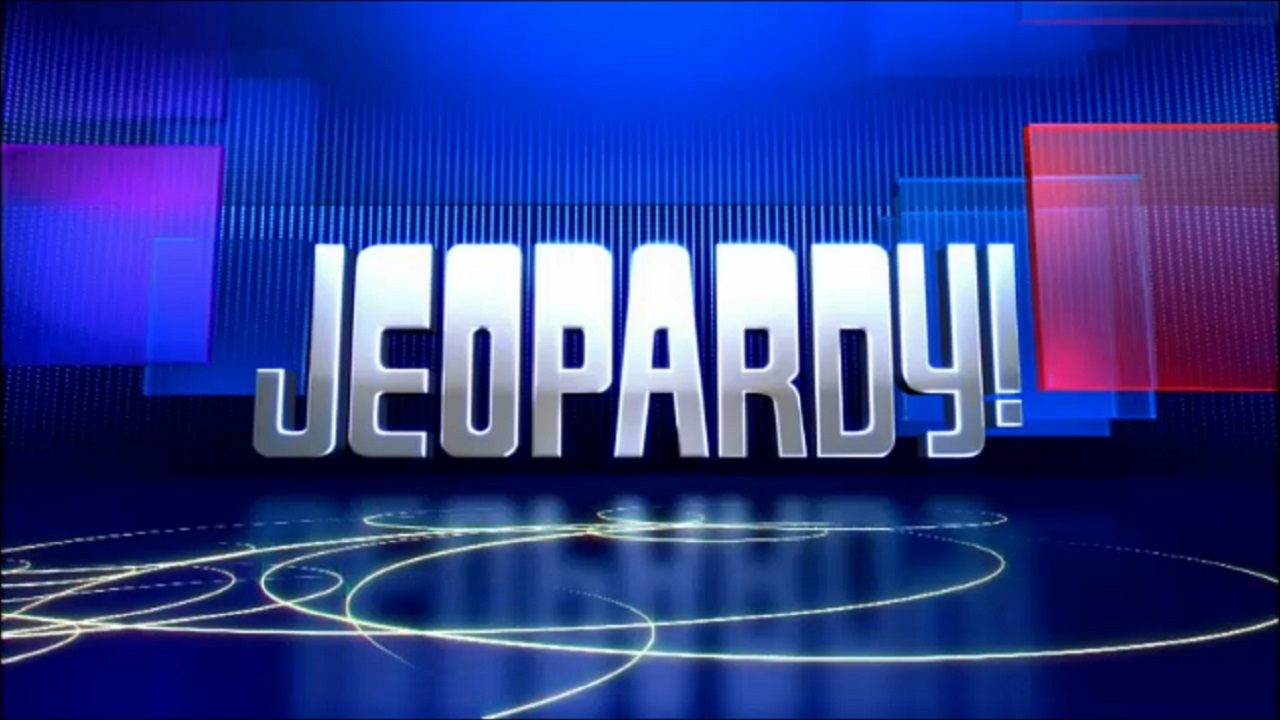 This page shows the results from season 26 of Jeopardy!
The season premiered on September 14, 2009 with the season finale airing on July 30, 2010 airing 230 episodes. (#5746-#5975)
http://j-archive.com/showseason.php?season=26 has the available results.
September 2009
Edit
October 2009
Edit
November 2009
Edit
December 2009
Edit
January 2010
Edit
February 2010
Edit
March 2010
Edit
April 2010
Edit
June 2010
Edit
July 2010
Edit
For now, log on to www.j-archive.com for all the available recaps from the show.
Ad blocker interference detected!
Wikia is a free-to-use site that makes money from advertising. We have a modified experience for viewers using ad blockers

Wikia is not accessible if you've made further modifications. Remove the custom ad blocker rule(s) and the page will load as expected.